Origin Digital Signage, a leading supplier of
digital signage
?and
digital signage design
as well as?
digital signage integration solutions
, knows it's no easy task to find a
digital signage company
capable of integrating engaging content, dependable resources, bona fide industry know-how and on-going support.And one of the key components in delivering all of this to customers is proper project management, one of the many, varied
services
Origin offers – from creative design and consulting to configuration, implementation, training and support.There are many stages between your first call and the actual installation of your digital signage?solution that, if mishandled, can put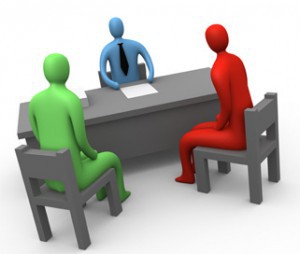 a significant strain on your business. Unfortunately, project mis-management is much more prevalent, resulting in rash decisions on design concepts and rushed production time causing errors and, ultimately, delays in your delivery. Opening without your digital signage or leaving outdated promotional items up is detrimental to the impression you give your customers and to your revenue. Origin understands that perception is reality, and you'll never be in a position of worrying about potential outcomes such as these.
Thus, beyond our wide range of digital – and conventional – signage products, it's our project management that truly sets us apart from the competition in the eyes of our customers in a wide range of markets – from hospitality, restaurants, corporate, education and health care to convenience stores, food courts, grocery stores, theaters and stadiums. We don't just sell signage; we provide solutions that meet your specific needs, budget, expectations and deadlines.
Contact Origin Digital Signage for more information today!